The public housing program provides affordable housing opportunities for low and moderate income households in units owned and operated by the Butler Metropolitan Housing Authority.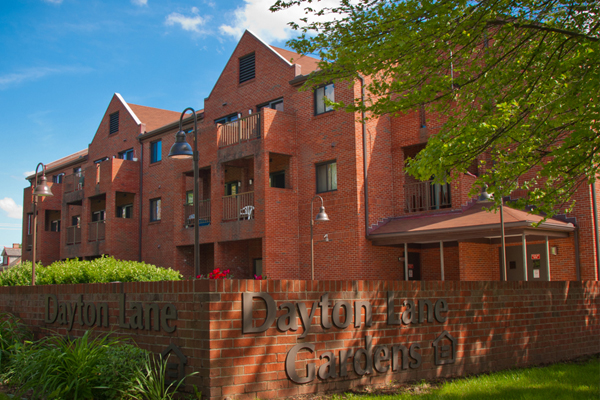 The Butler Metropolitan Housing Authority owns and maintains over 1000 apartments within the cities of Hamilton and Middletown. These units range is size from efficiency to two bedrooms in our high rise communities and two to five bedrooms in our family communities. BMHA has handicapped accessible units in varying sizes available as well as single family homes scattered throughout both cities.
Rent is calculated based upon the income of the household and cannot exceed 30% of the adjusted gross income. Utilities are provided in some units and utility allowances are provided elsewhere.
The communities all offer 24 hour maintenance service by our dedicated staff.
BMHA receives funding from the U.S. Department of Housing and Urban Development to maintain and administer the Public Housing Program.
NOTE: Effective May 31, 2017
Effective May 31, 2017, Butler Metro Housing Authority will be accepting applications for Public Housing in Hamilton and Middletown. Applications for ALL BEDROOM SIZES are being accepted. click here for complete notice.